Welcome ASD Market Week Participants!
The Paintly Company, with our brand Paintly Fun, is The Premier Painting Kit Company. We have painting kits for all ages, events, and holidays. Our complete beautiful kits include top quality products, easy-to-follow professionally produced video or written instructions, and a large variety of pictures to choose from. We offer many different types of kits including acrylic painting, mixed media, adult fingerpainting, tote bag painting, and rock painting kits.
You can purchase kits throughout the year for the upcoming holidays/season. With artists on staff, we also have the ability to produce painting kits specifically for your company or brand - such as cruise ship painting kits, outdoor painting kits (ie. Hawaii), or scenic painting kits (ie. Las Vegas). Our artist team can produce a variety of paintings to choose from with a quick turnaround.
Once your customers know that you sell Paintly Fun kits, they will not only repeat purchase our kits but recommend them to friends and family to purchase!
Art & Craft Revenues were $1.06B in 2019,
$1.19B in 2020, and $1.22B in 2021
Paint & Sip Kit Revenue
exceeded $600M in 2021
Holiday Sales were $771.06B in 2020
and $878.89B in 2021
ASD Show Specials Good Through 3/31/22
Purchase 50 Kits - Get 5 Kits FREE
Purchase 100 Kits - Get FREE SHIPPING
Purchase 250 Kits - Get 10% OFF
Choose an existing painting kit
OR
Painting kits designed specifically for your customers

Boxed painting kits
OR
Hanging painting kits

Great profit margins
&
Low minimum quanitity purchase

Paintly Fun Painting Kits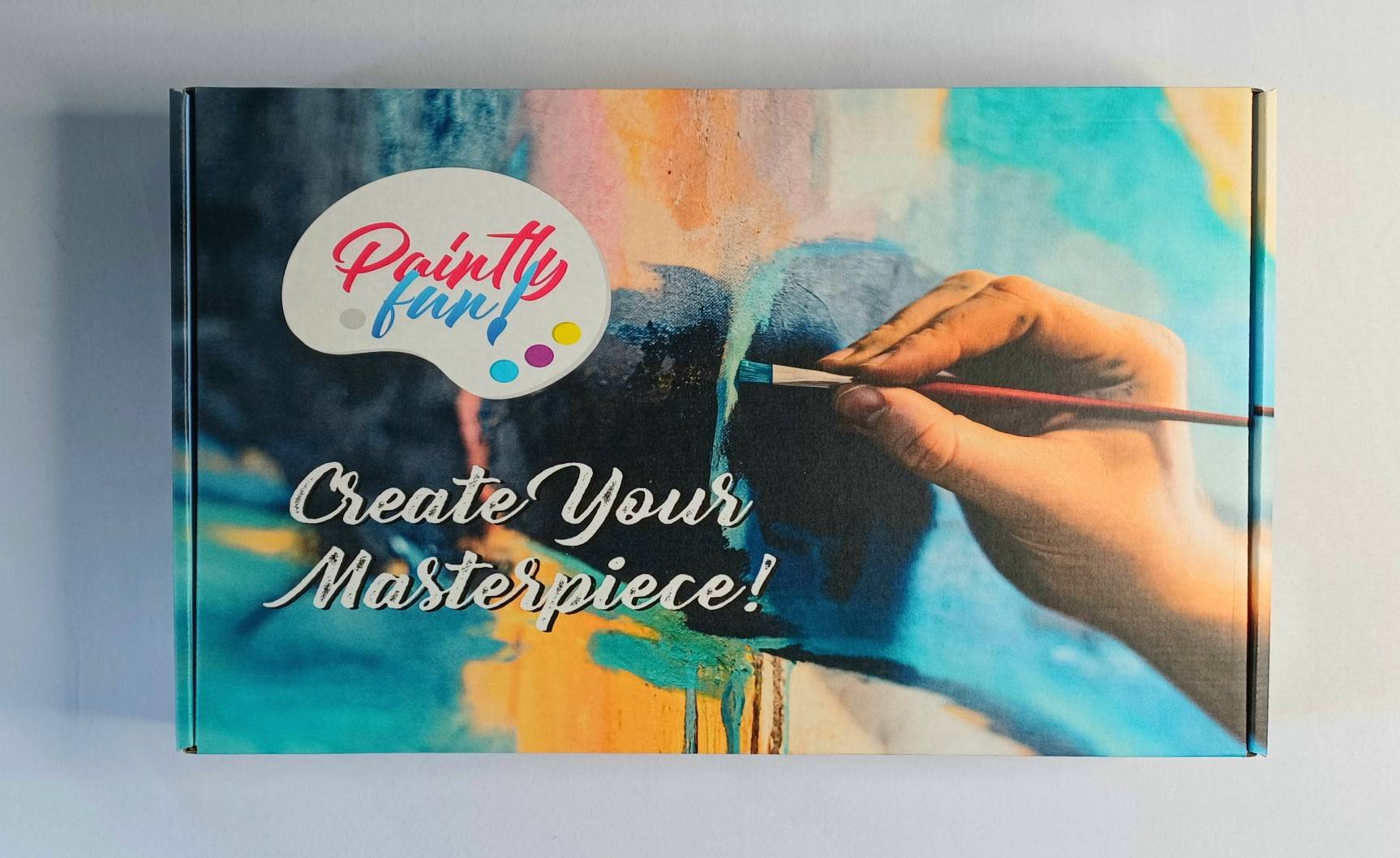 Boxed Kits - $17 Wholesale/$39-$50 Retail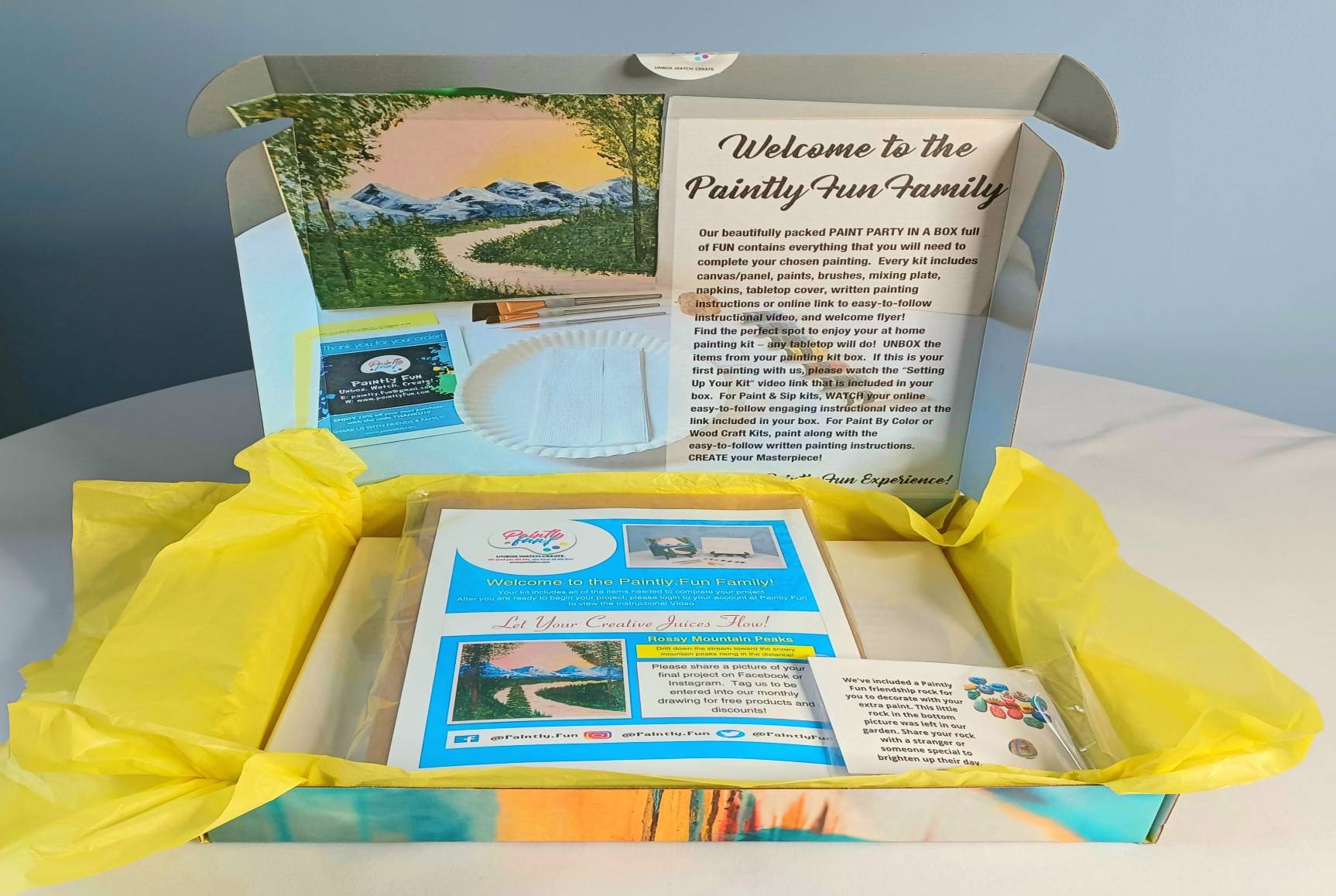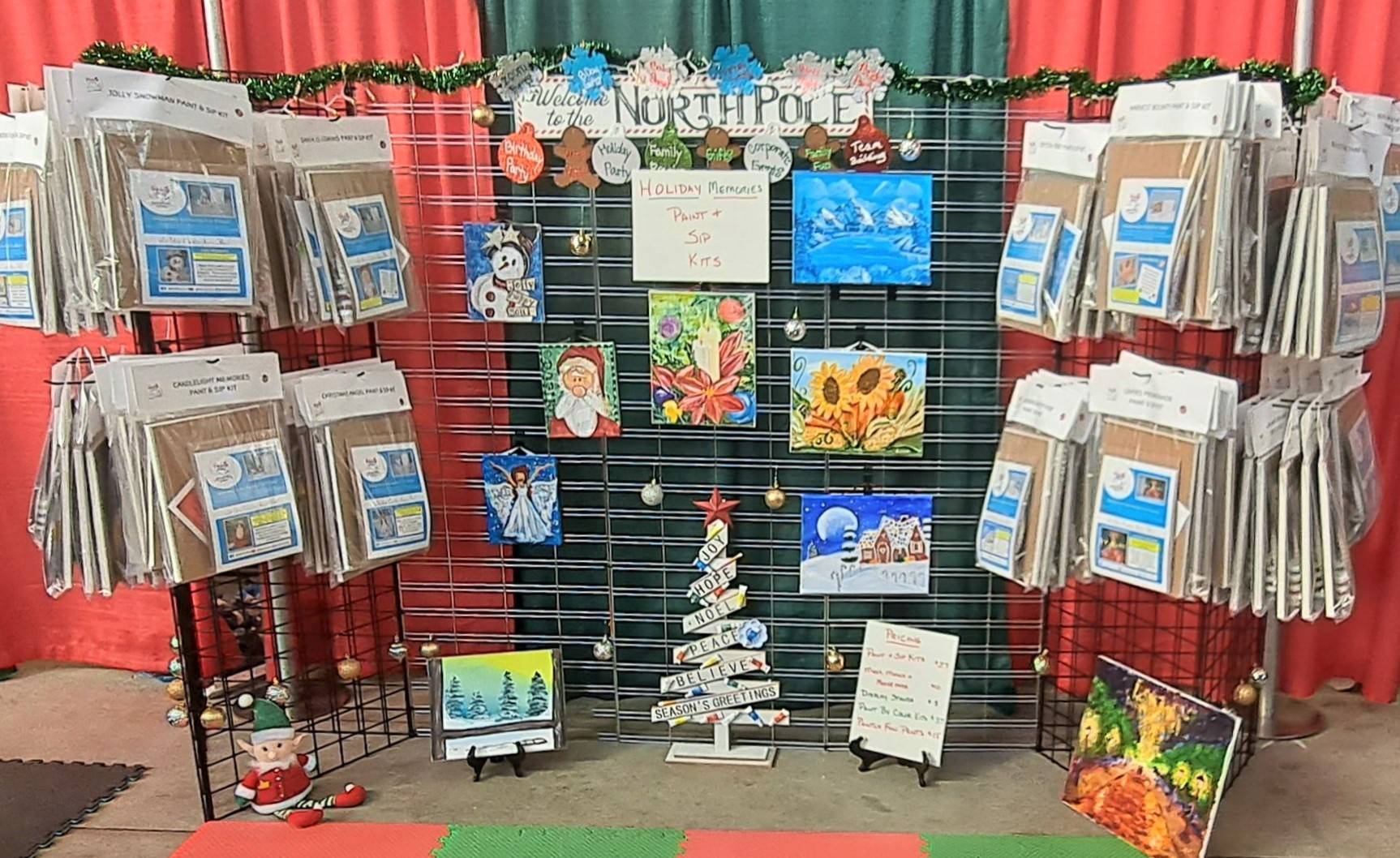 Hanging Bags - $15 Wholesale/$39-$50 Retail
---
---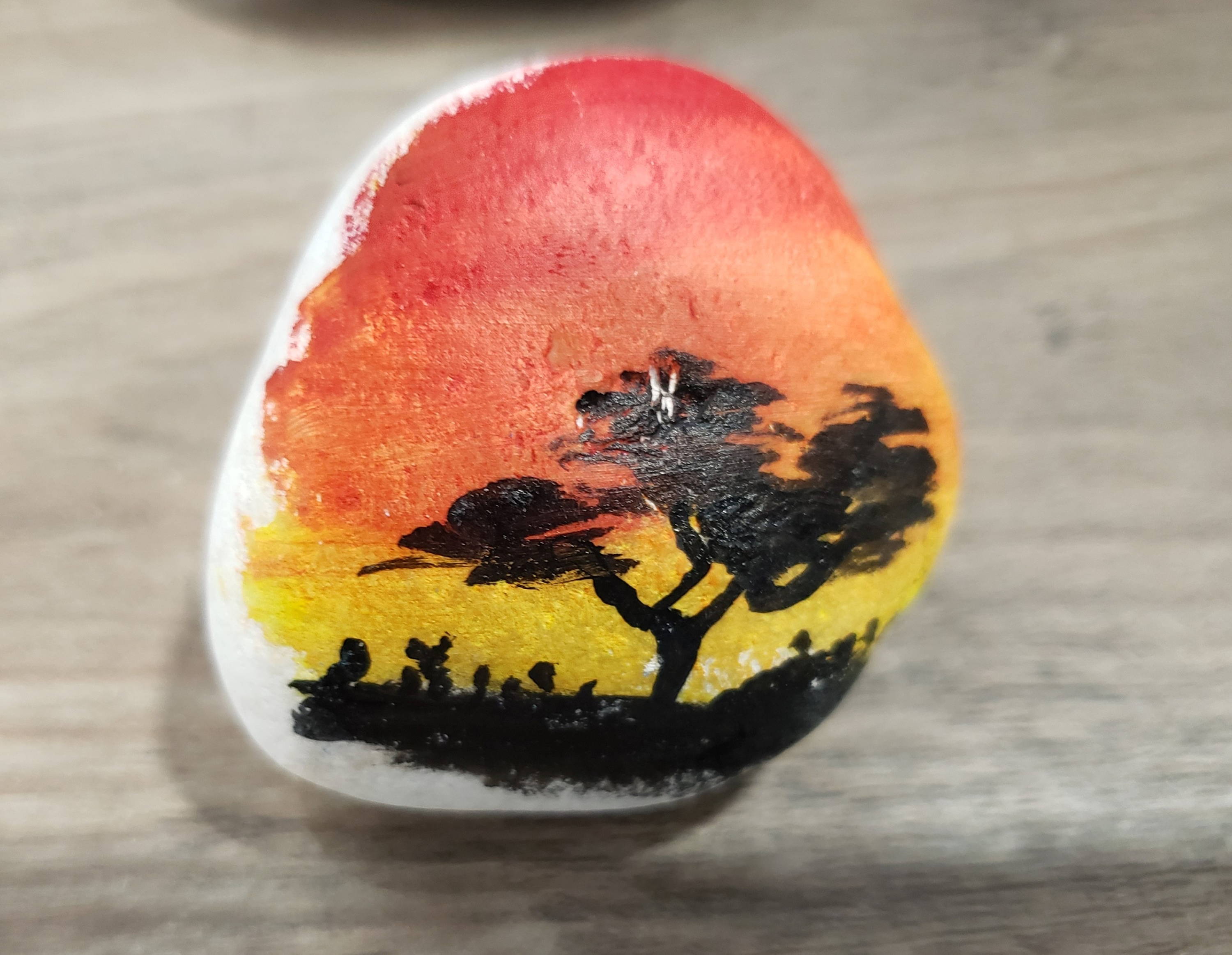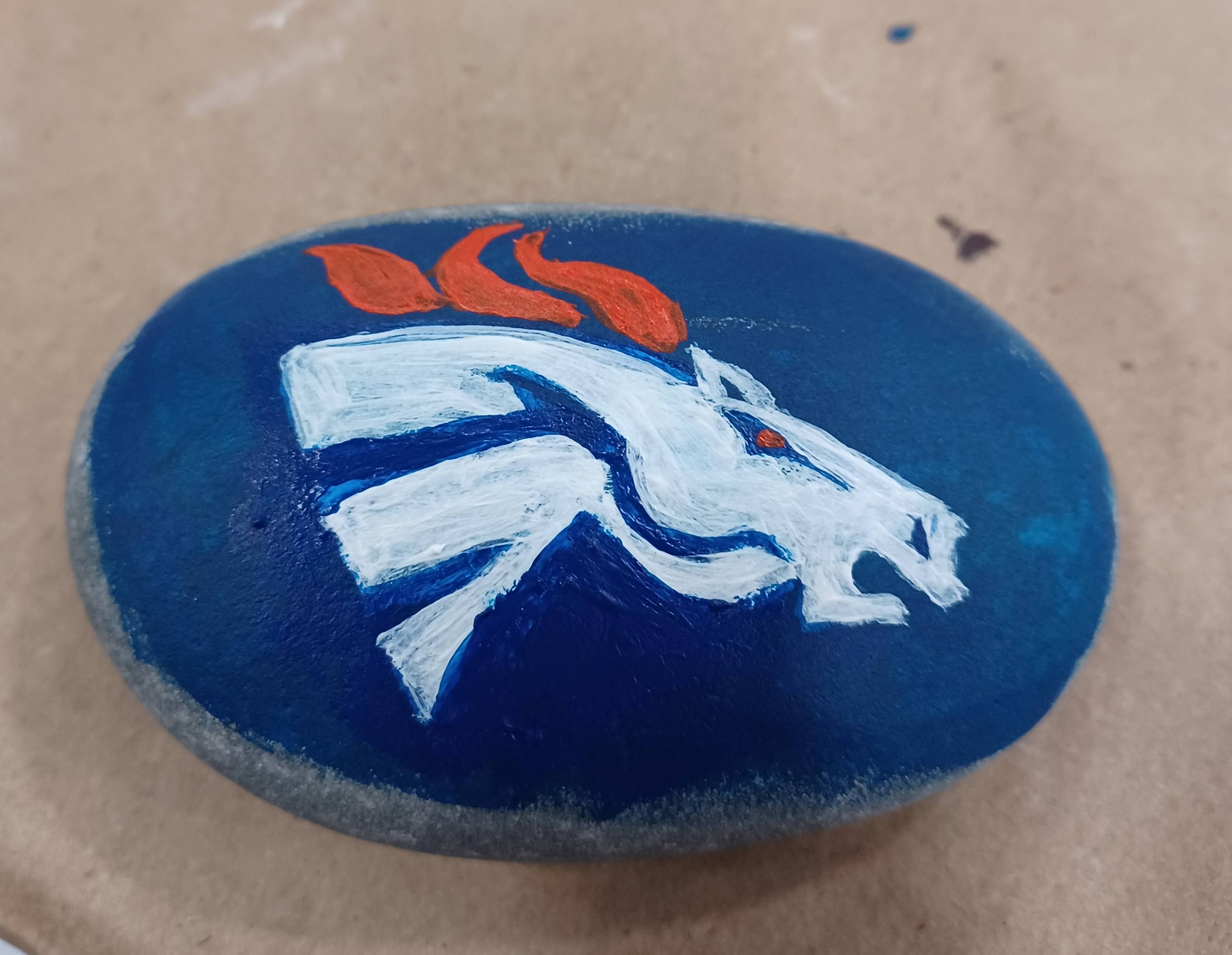 $9.50 Wholesale/$19 Retail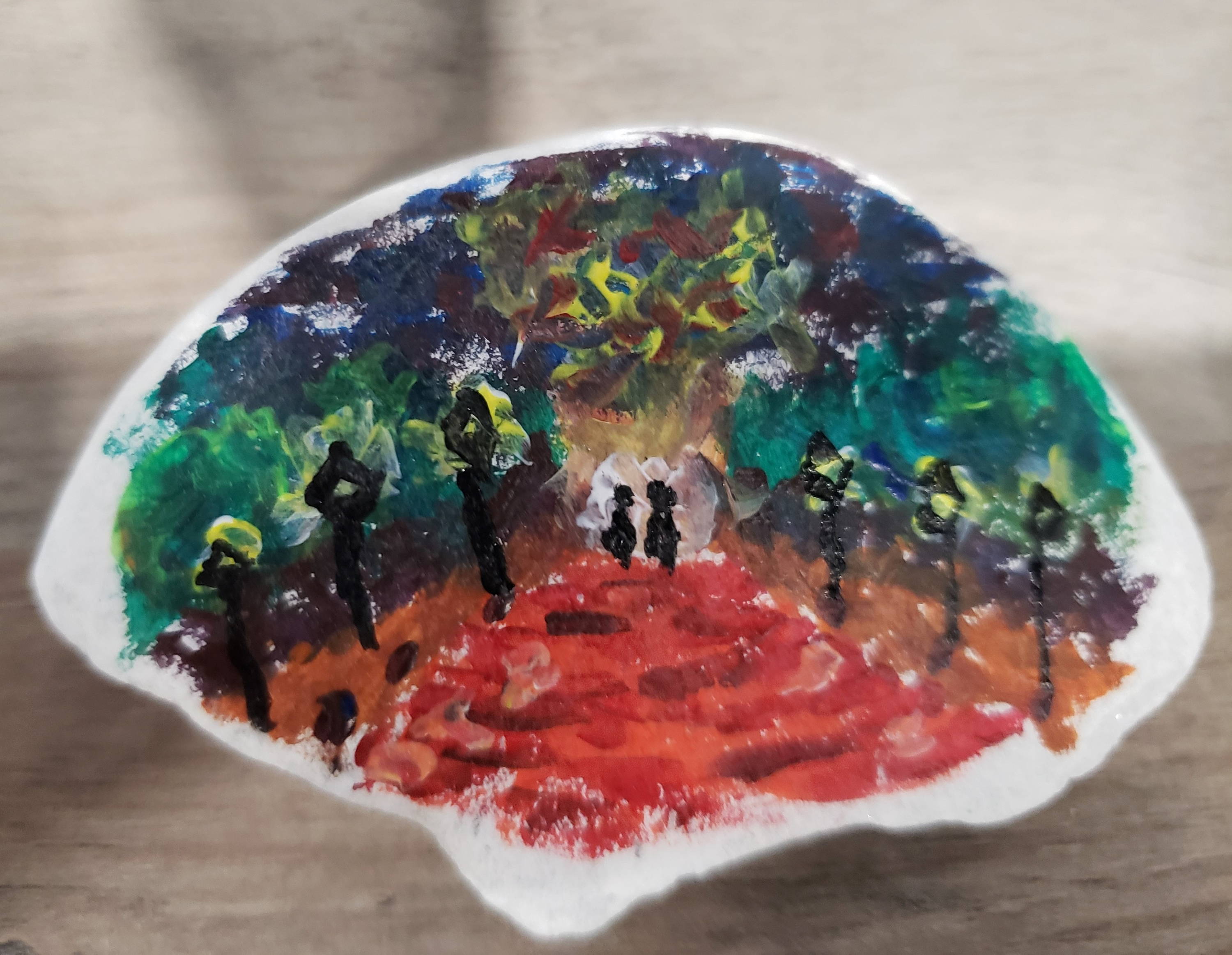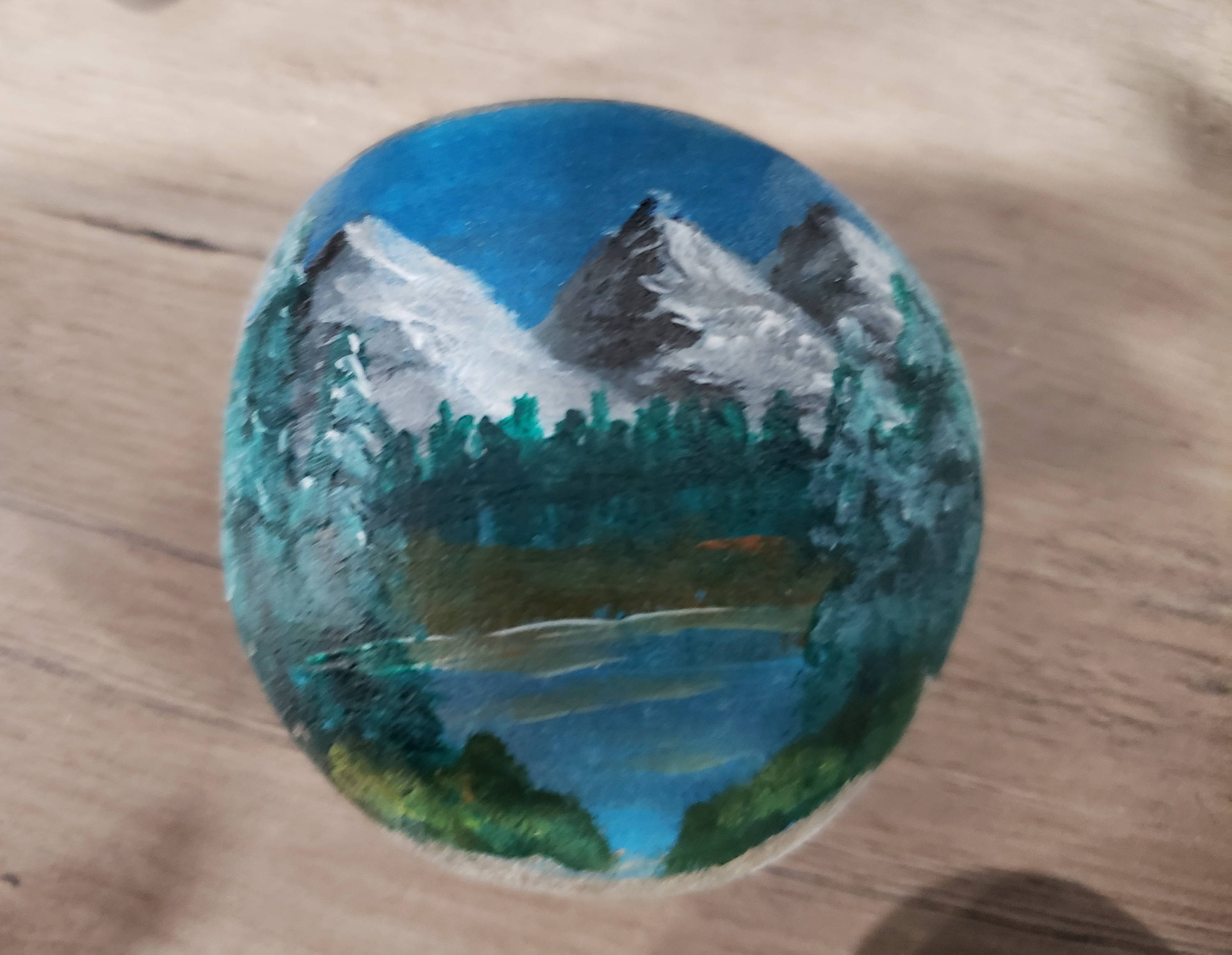 ---
Our kits are the perfect item for people to purchase for:
a girls night, date night, family get-together, business event, birthday party, or just a day of painting fun.
Our kits also make the perfect birthday or holiday present.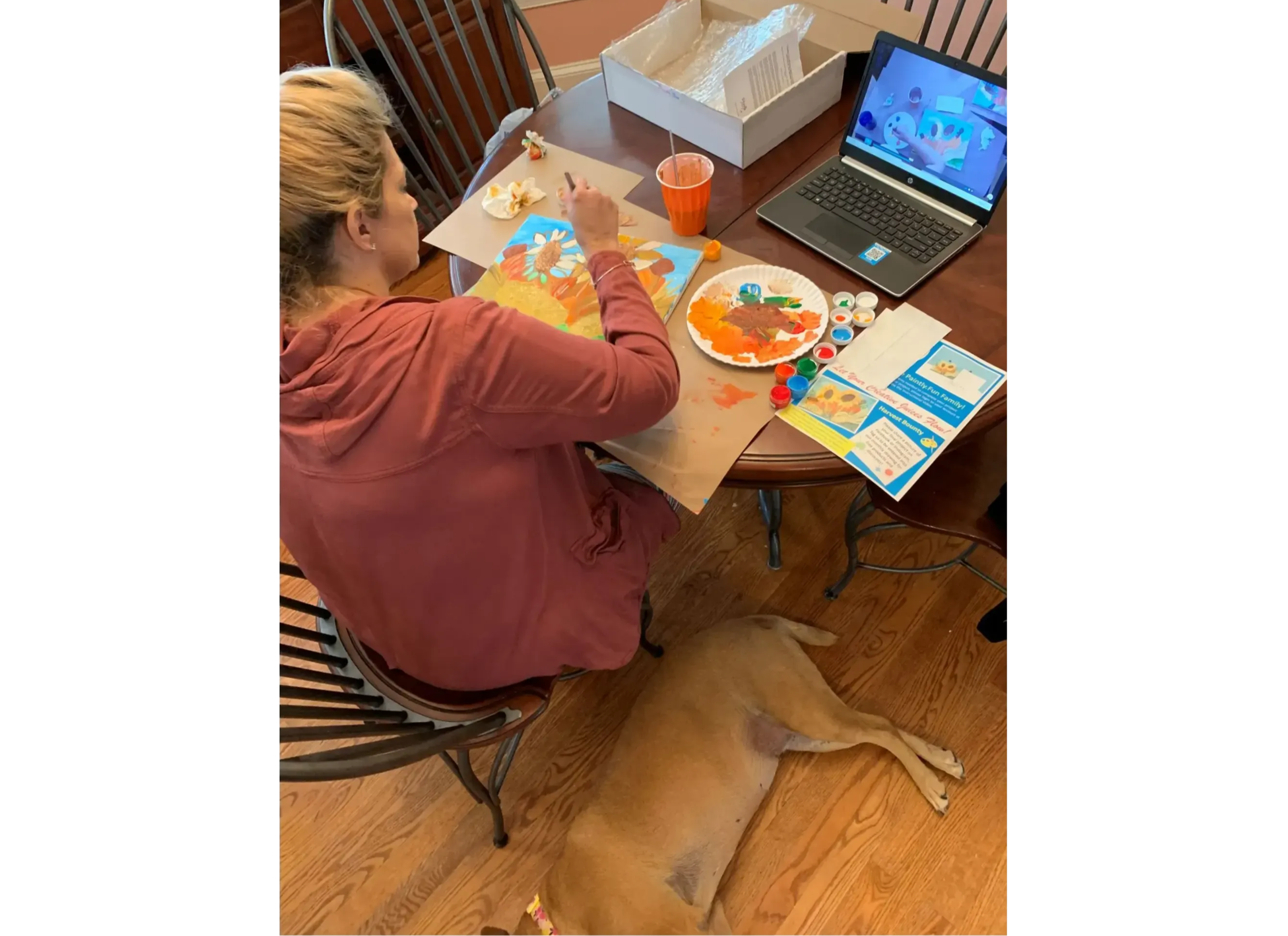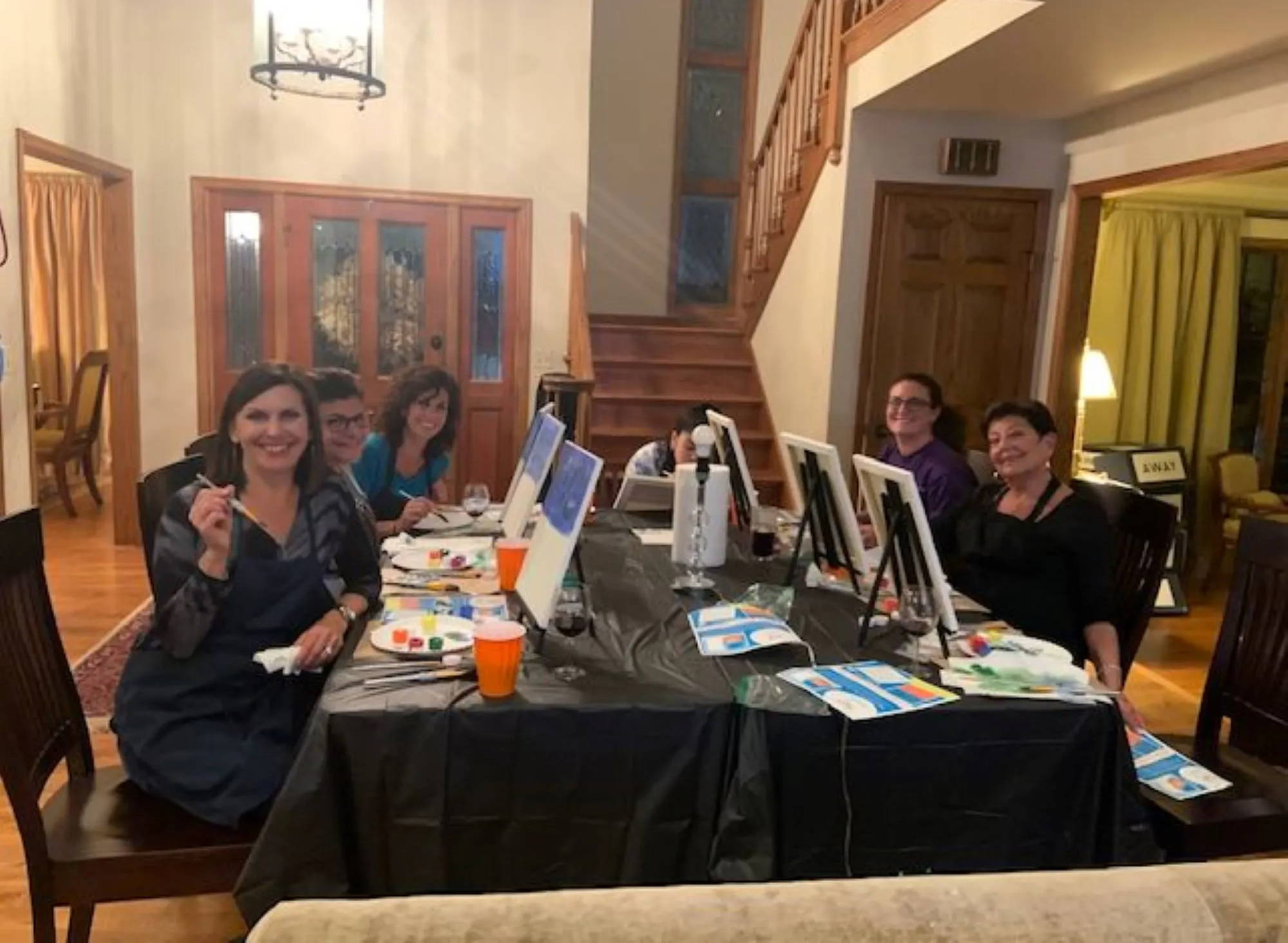 ---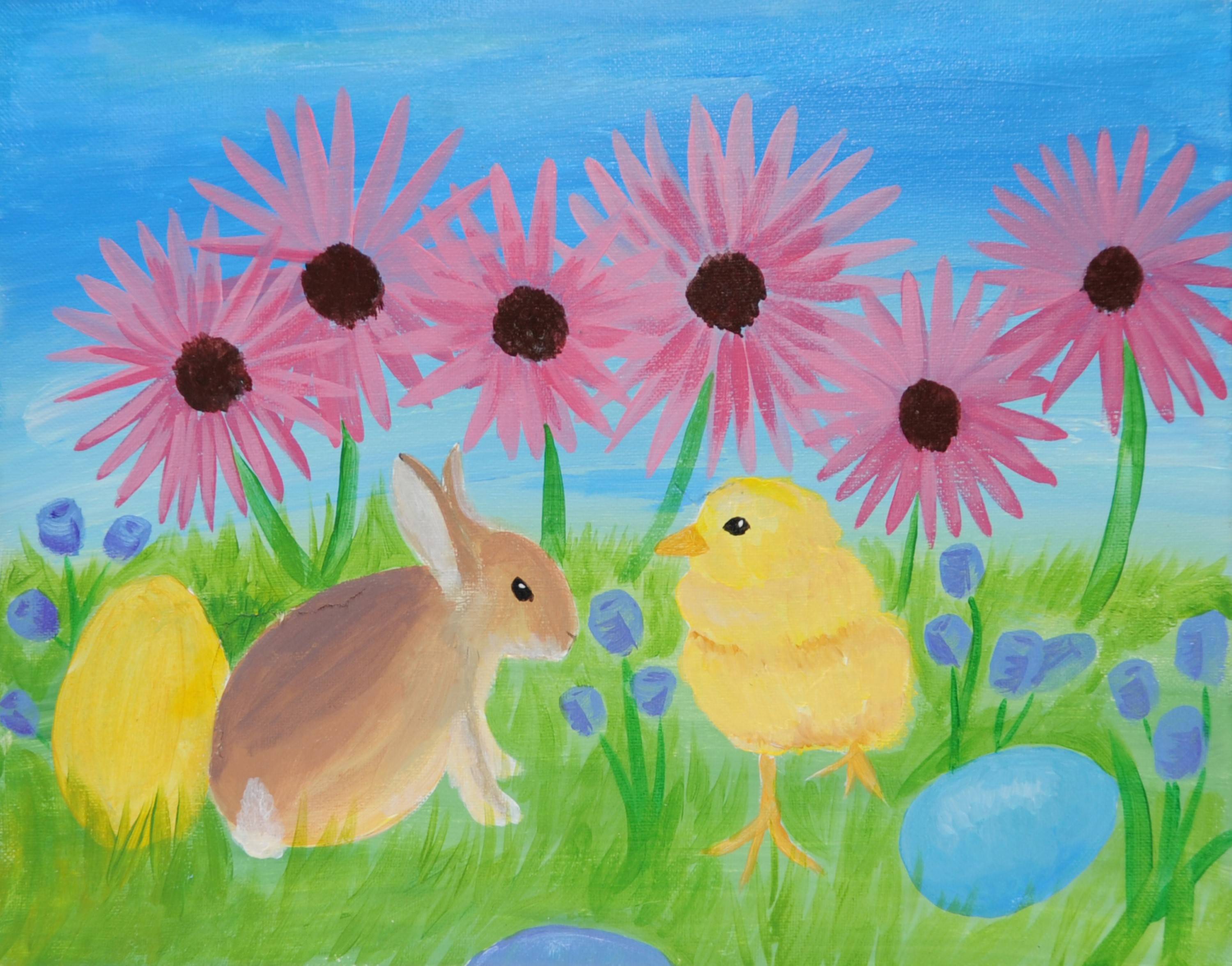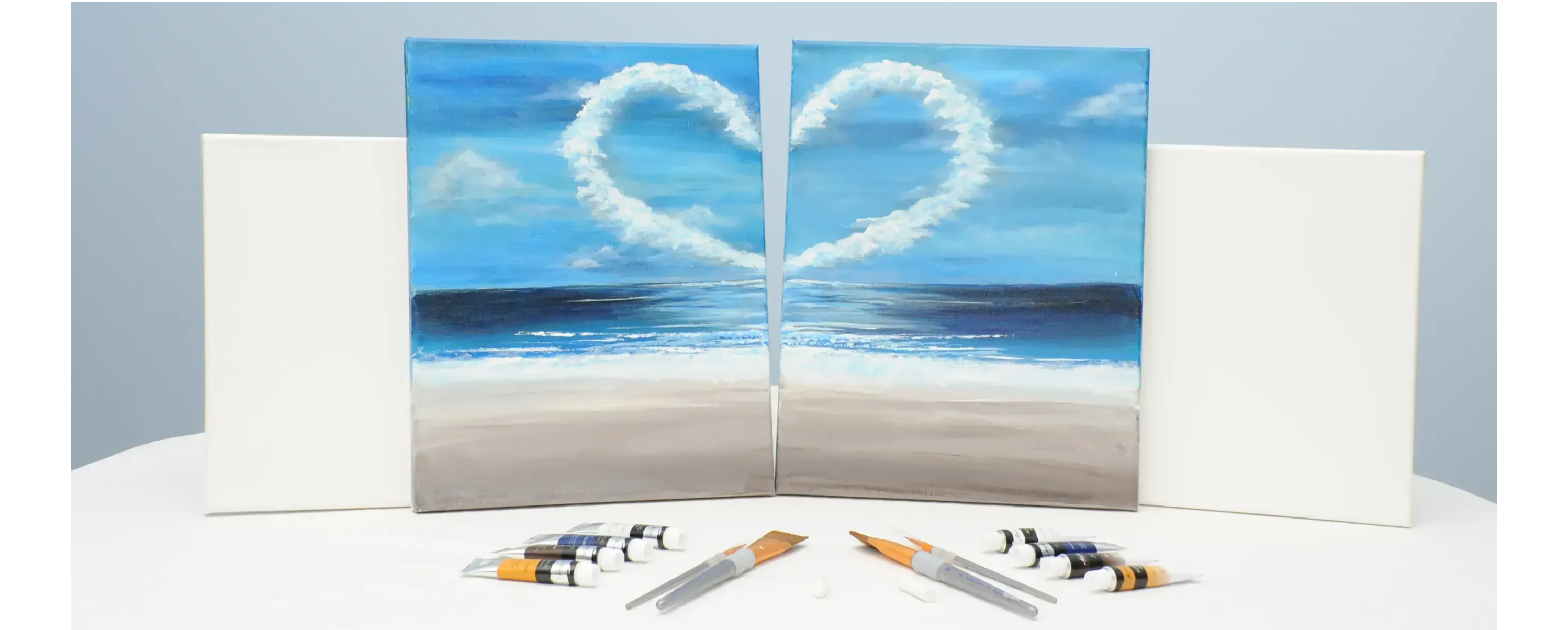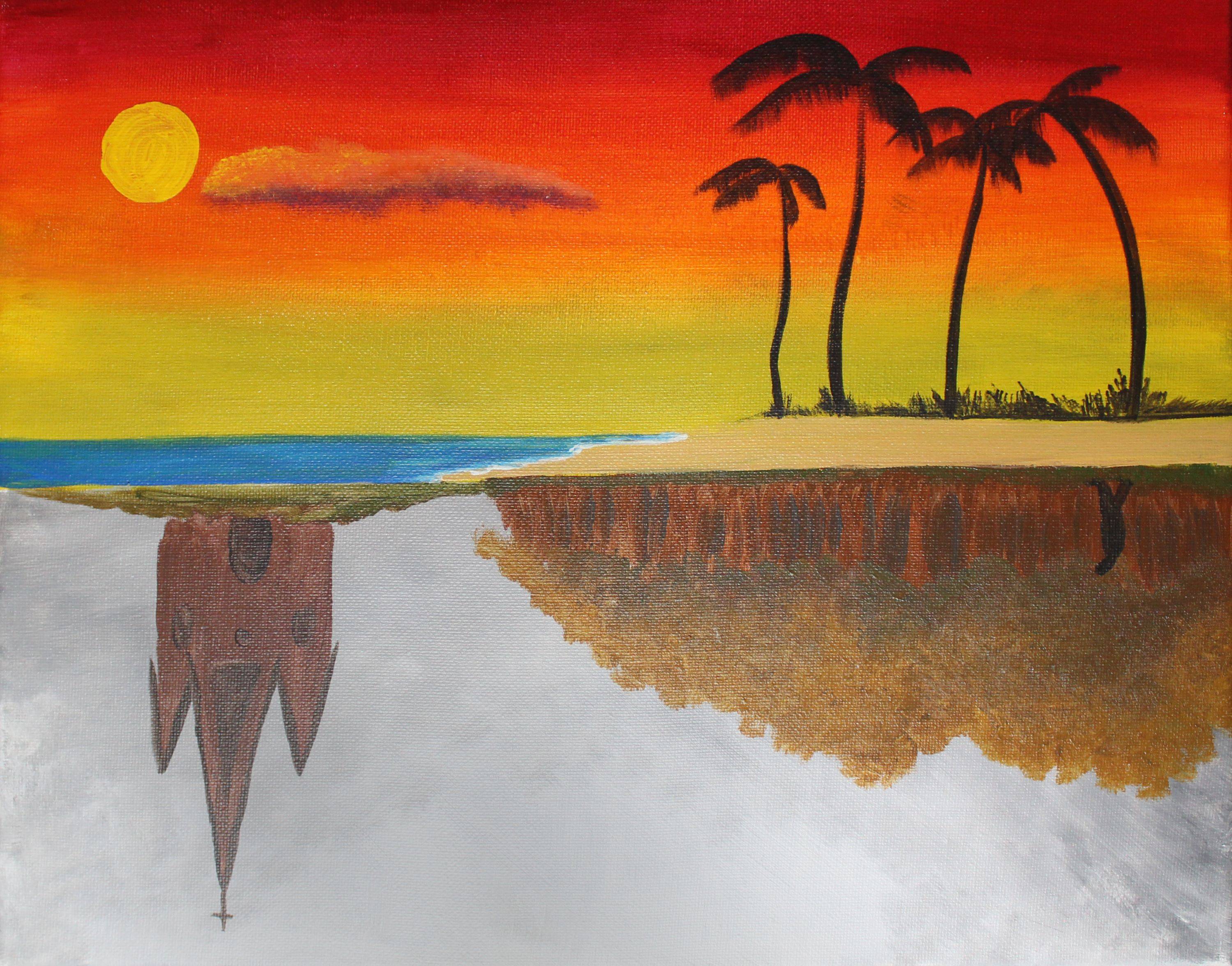 Complete the form below to receive more information
including a catalog and order form.