Painting Parties in the Comfort of Home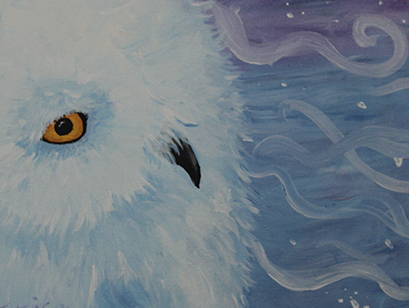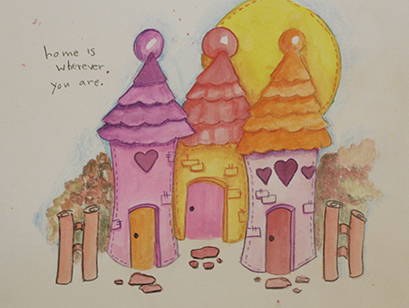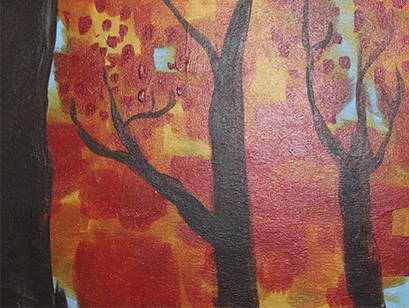 Welcome to paintly.fun! Begin your journey by deciding what type of craft you would like to do. Do you want to paint? If so, what medium do you want to use: acrylic, oil, or watercolor? Maybe you want to learn how to sculpt – then click on that tab. Or do you love being in your garden – we have items for that too! If the holidays are approaching, check out our "holiday" tab for fun holiday craft kits. Once you find the product for you, just click to add it to your cart and purchase it! Buy one for a friend to share the experience!
Now you're excited!! The box has just arrived at your door! The box contains everything that you will need to complete your chosen craft. If you are doing a painting, you will receive a canvas, easel, brushes, and paints. A sculpture box will include clay, tools, and other needed supplies. Find the spot where you want to complete your craft – dining room table, out on the deck, on a tray in the living room… Remove the items from the box. The card in your box contains some last minute instructions and your passcode to access your instructional video.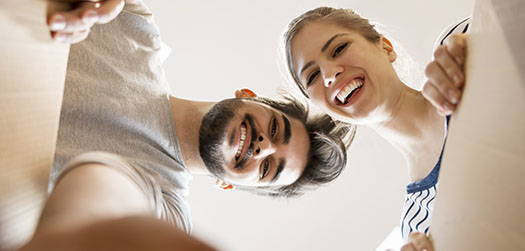 What's In Your Paint & Sip Kit?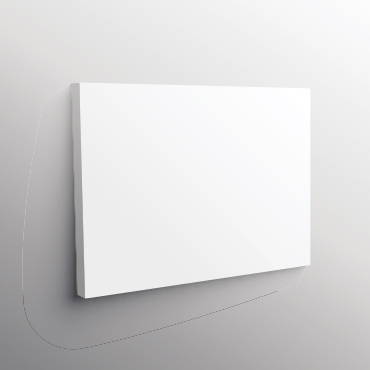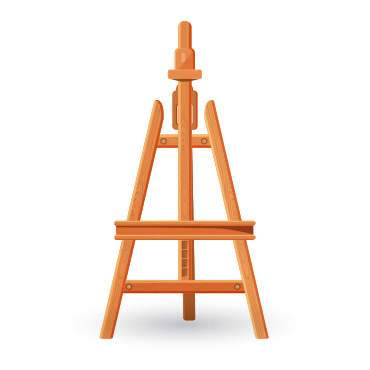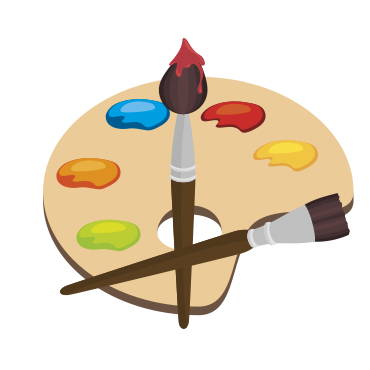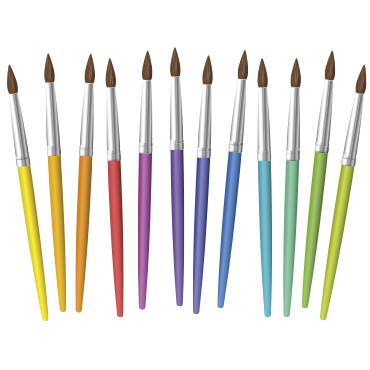 Didn't Purchase A Kit Yet?
---
You're almost there! Once you find your "craft space" and have it set up, you can use either a tablet, laptop, or phone to access your instructional video. (Each video will be available for 30 days from date of purchase.) You will log into your paintly.fun account where your purchased craft video and click the my videos button where your craft video will be waiting for you. We have a variety of wonderful artists, one of whom will be your instructor. Just insert your passcode, and you're ready to roll!
Wow! The time has come to let your creative juices flow! Follow along with the video to create your true masterpiece. If you want to take more time during the video to complete a task, just pause the video until you're ready to move on to the next step then restart it. Have fun and enjoy completing your own unique piece of art!!! Then share it with the world!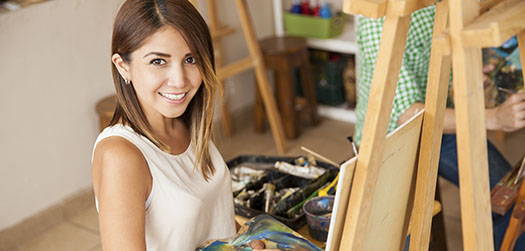 Girls Night | Showers | Birthdays | Bachelorette Parties | Team Building